Have you even seen an imagen of a deer at the bellow time, wearing his crown in all its splendour and with an incredible light that is seen between cork trees at dawn? I am lucky to say that I have seen many. In the search for such an image, I decided to embark on a short trip to Cáceres. I had previously searched on Internet, locations, companies and many other sites; but in the end, it was thanks to the current social networks that I found one that turned out to be perfect. The hides are perfect, one of them is even buried in order to the point of view is at ground level. This changes completely the perspective and allows you to create more impressive pictures.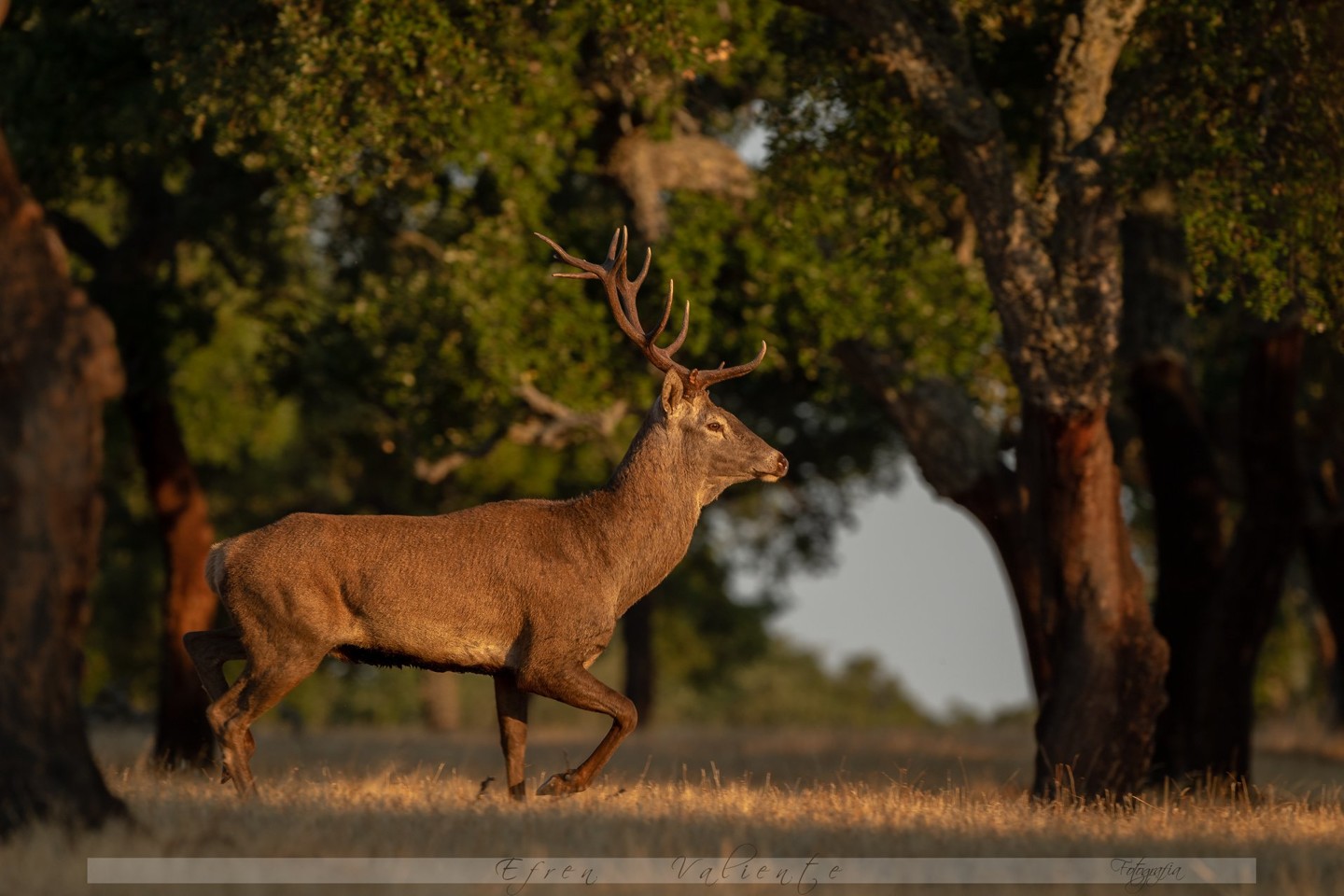 Even so, the strong point of the weekend was on Sunday morning! The day before I had been talking to other photograph I had the pleasure to meet, Arturo de Frias, an authentic professional who makes awesome pictures and above all, an incredible person. During the lunch he advise me to do a "safari" session in the morning, which is basically to go on a "bugui", driven by David (one of the guides) cross-country; to look for the best specimen and especially female groups, where it can arise any type of confrontation between males. This gives you the opportunity to take pictures in constant motion. Arturo was right!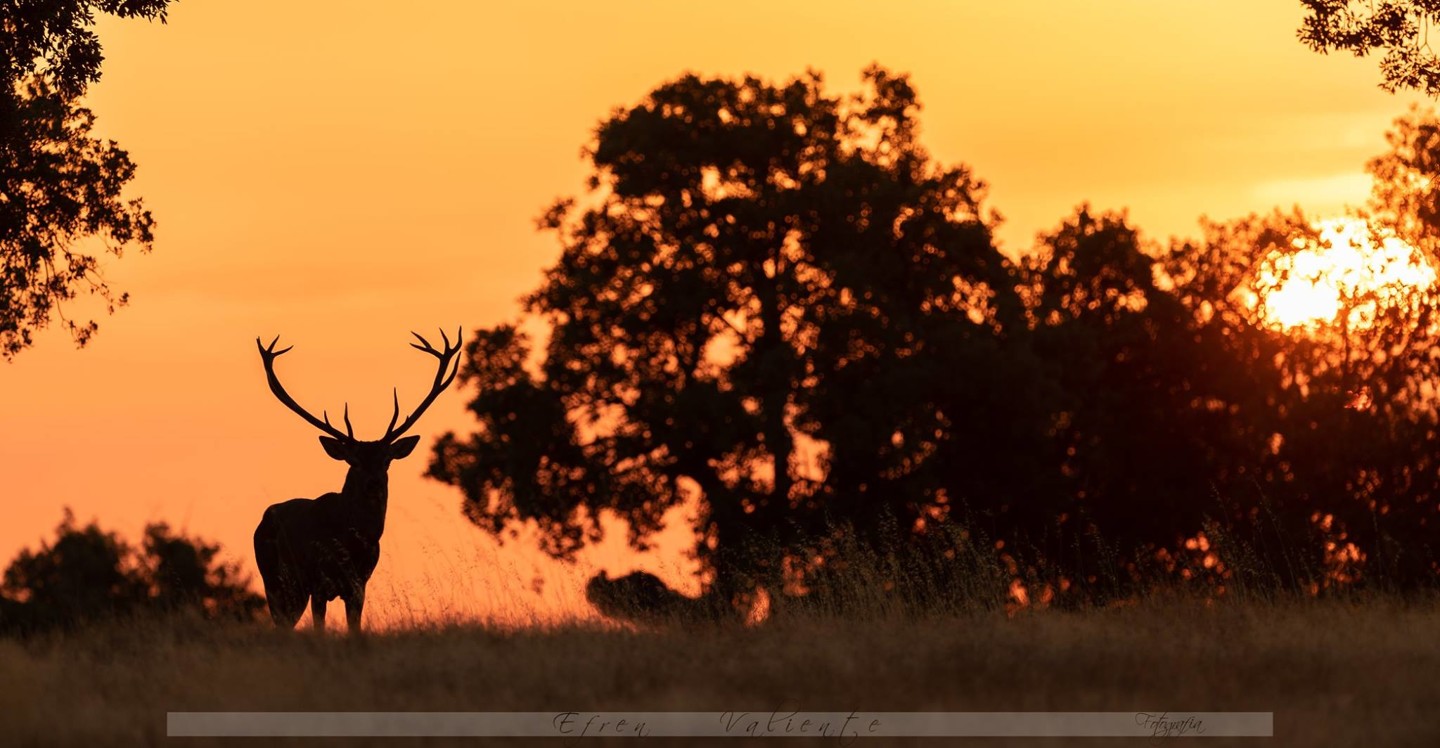 But photographs are not everything, at the end, the weekend was all an experience that I will repeat! This was possible thanks to a great team, from the guides Maxi and David, to the attention given in the house of Luisa and Lola, who made this experience possible. Thank you all!